GET 20% OFF 2 CASES TODAY

GET 20% OFF 2
CASES TODAY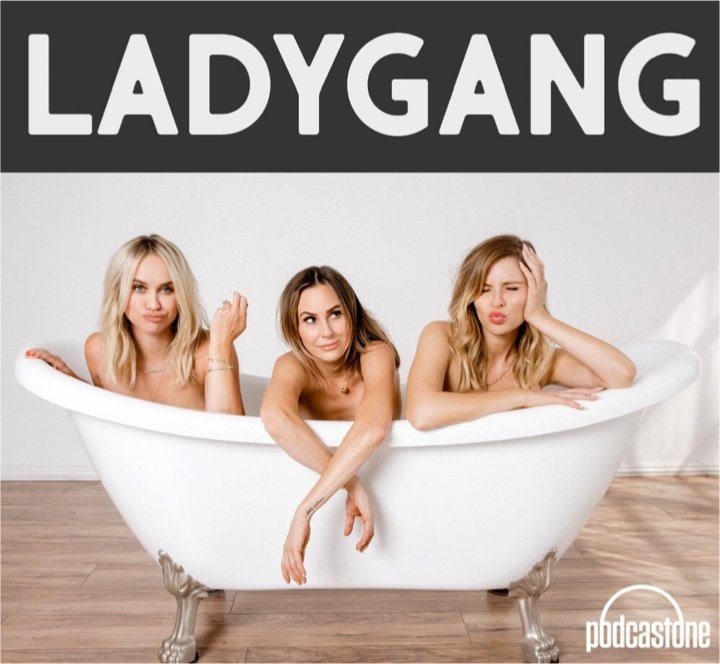 dream is a delicious, guilt-free, CBD-based hot cocoa that promotes better sleep and a more refreshed morning—all with no artificial sweeteners or added sugar. it contains five powerful ingredients - Nano Hemp, reishi, magnesium, L-Theanine, and melatonin - to help you sleep like a lady and get the zzz's you deserve.
get 35% off your first month
sleep better
all-natural ingredients and none of the bad stuff.
"i've always been a big promoter of sleep. not just any kind of sleep, quality sleep. i blackout my room, i turn the temperature down, i've found the perfect mattress and i aim for 9-10 hours a night. getting to sleep is always the hardest part. i pack my days with uppers, like espresso and preworkout, that a cup of beam dream before bed is exactly what I need to help coax me to sleep."
98% of people surveyed fall asleep faster when taking Dream Powder.**
99% experience better sleep quality.**