Pursuit for Better: Kaisa Keranen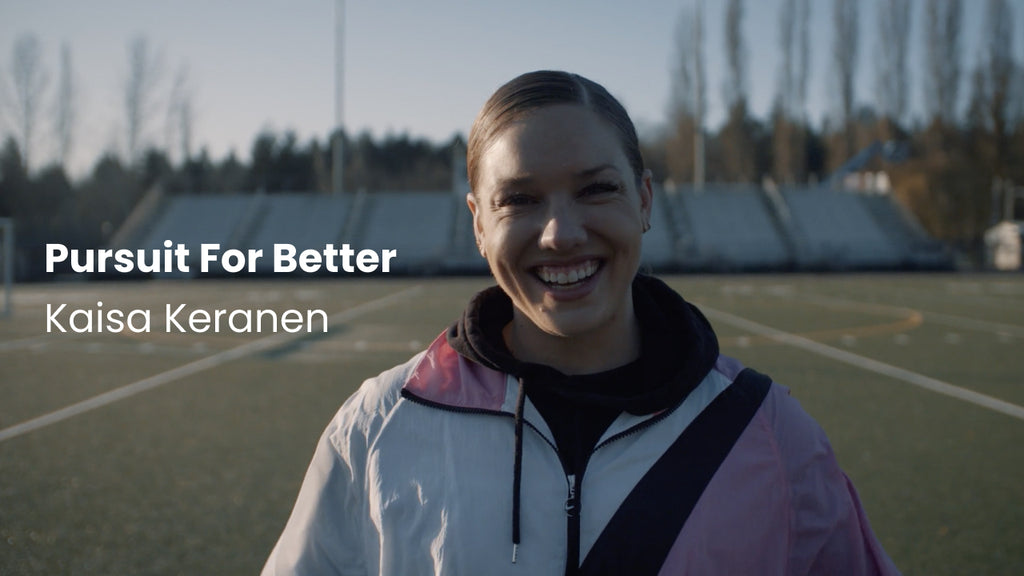 Whether "better" means pursuing your best at work, as a friend, as a parent, at the gym—we're here to help you achieve that goal by sharing inspiring stories. Our Pursuit for Better series spotlights those untold stories of changemakers just trying to grab onto their dreams.
That's where Kaisa Keranen comes in. Today, she is a successful fitness trainer with a contagious smile. But it wasn't always like that. Kaisa bravely shares her story with us—and how movement saved her–in part two of our series.
---