Dream Blondies by @nobread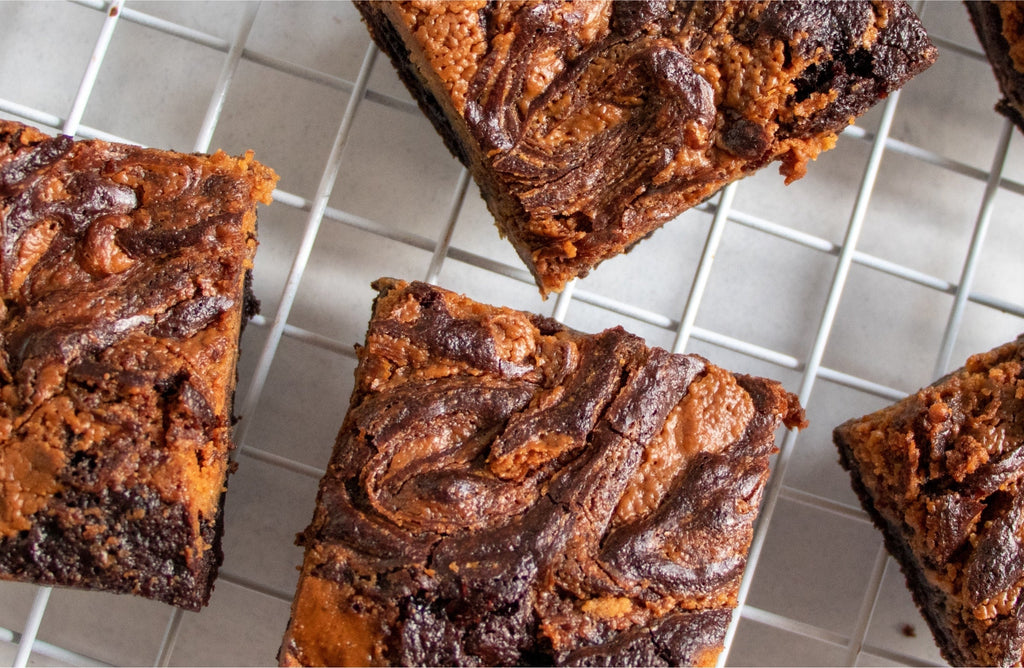 Our #1 Dream Powder cooking recipe is a delicious blondie, perfect for pre-bedtime snacking. 
Ingredients:
1½ cups almond flour

¾ cup coconut sugar

¼ cup melted coconut oil

2 eggs

1 tsp vanilla

2 tbsp almond milk

¼ tsp baking soda

Dash of salt

4 scoops Dream Powder

Sprinkles + chocolate chunks
Instructions:
Mix all ingredients in a large bowl. 
Transfer to a brownie pan lined with parchment paper and bake at 350º for 25 min. 
Top with sprinkles and chocolate chunks.
Shop Dream Powder to add these to your dessert repertoire. 

Make the recipe: 
---